The Emerald Isle….
Irish Landscapes
Home to a vast array of breathtaking scenery, each bursting with colour and atmosphere.
We have selected fifteen much loved locations, to help in capturing the sheer power of the Irish landscape.
Let us know which one is your favourite or maybe you would like to share a location.
We would love to hear from you via Facebook, Instagram, Twitter, or email us on info@fotofactory.ie
Hope you enjoy our selection and if you would like to see more we have to offer, please visit www.fotofactory.ie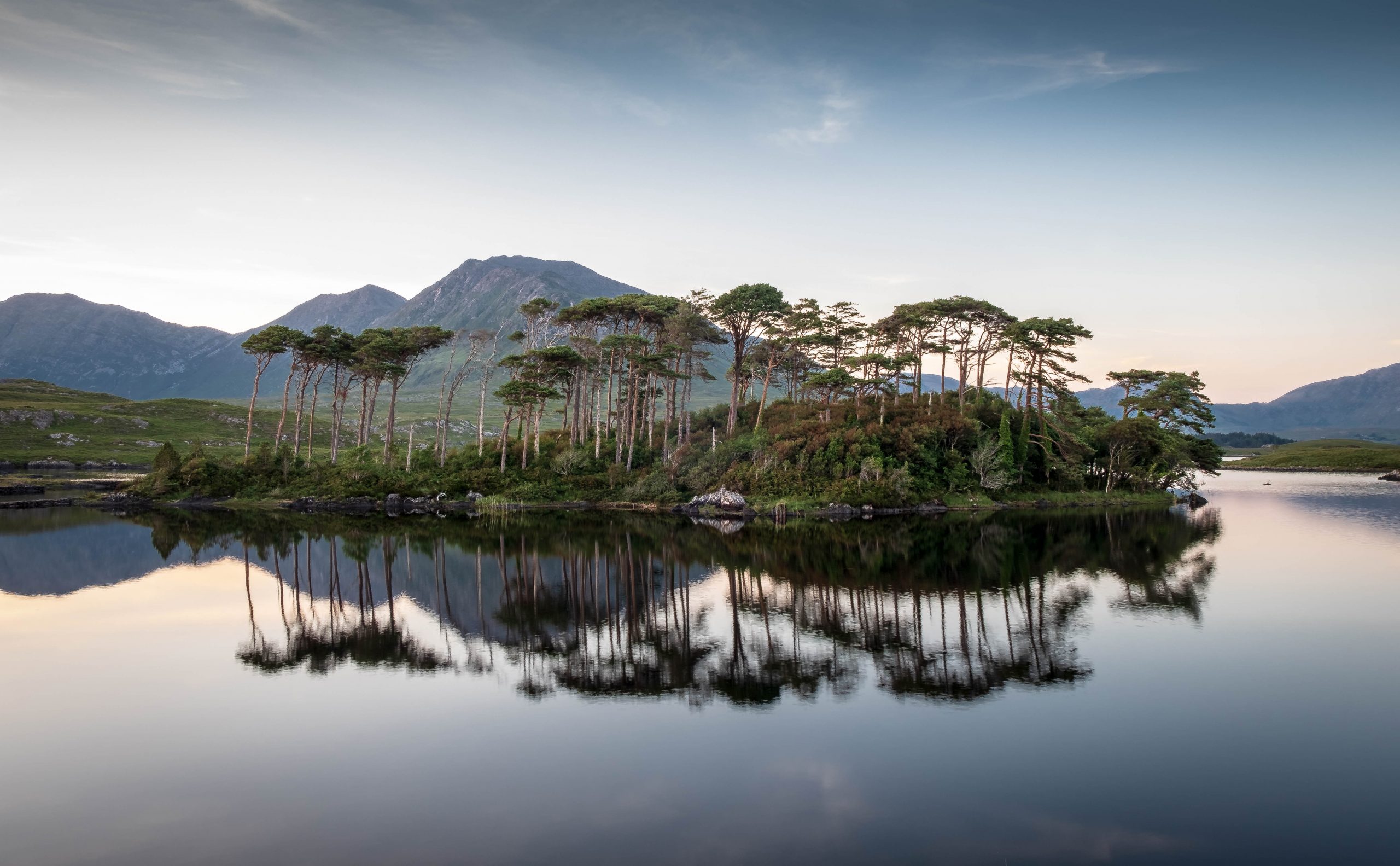 Derryclare Lough by Richie Moylan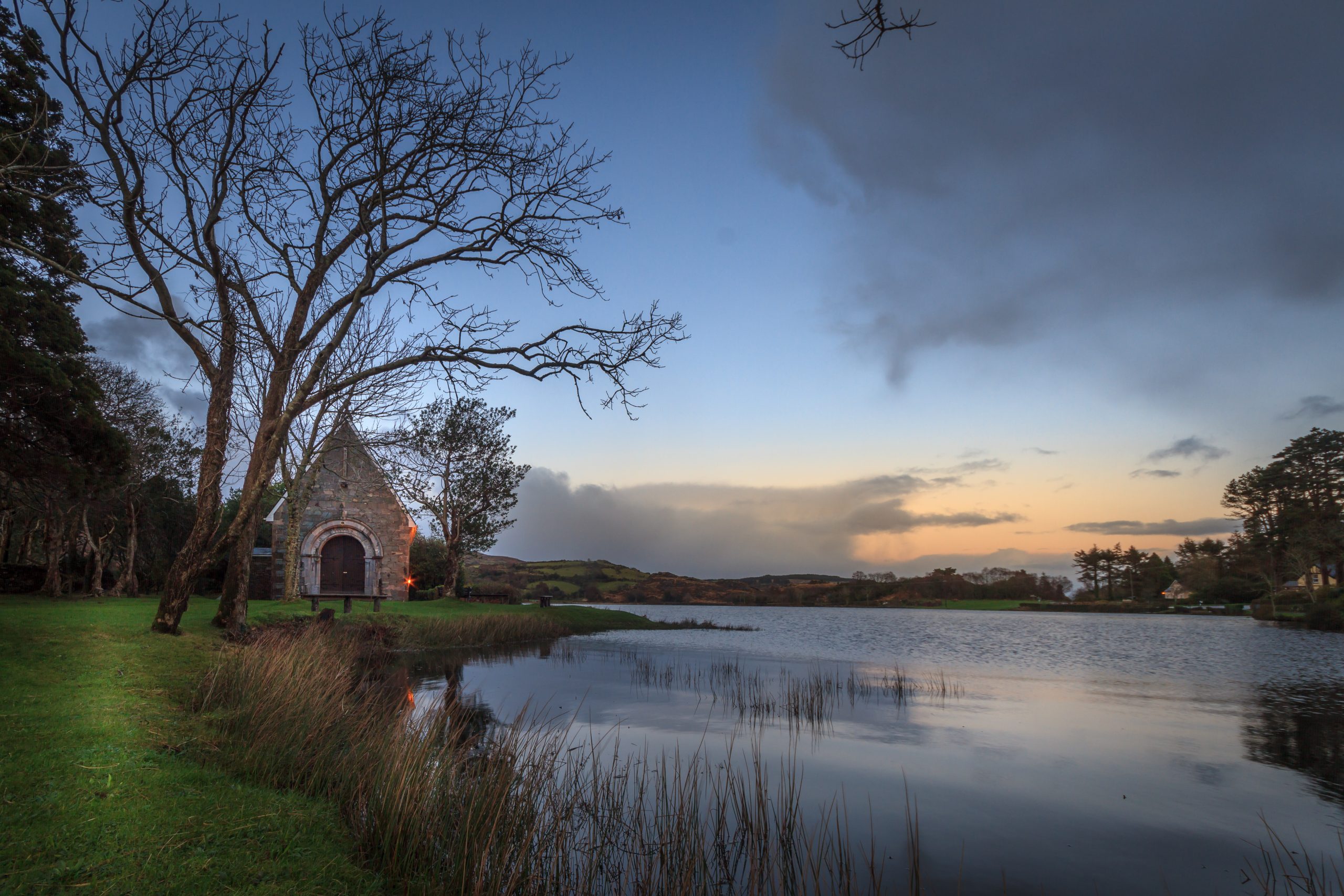 Gougane Barra Sunset by John Hurley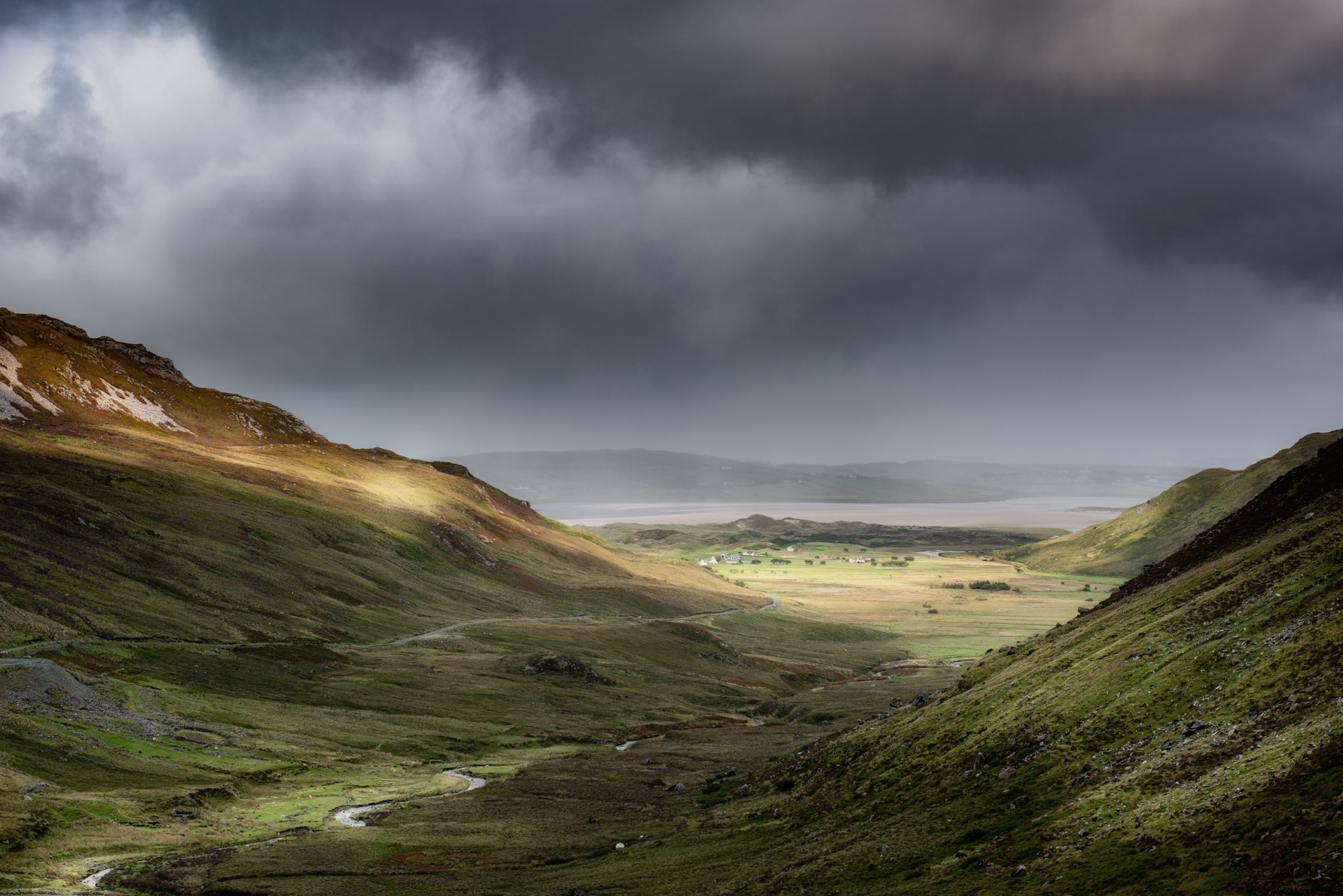 The Pass at Glengesh by Trevor Cole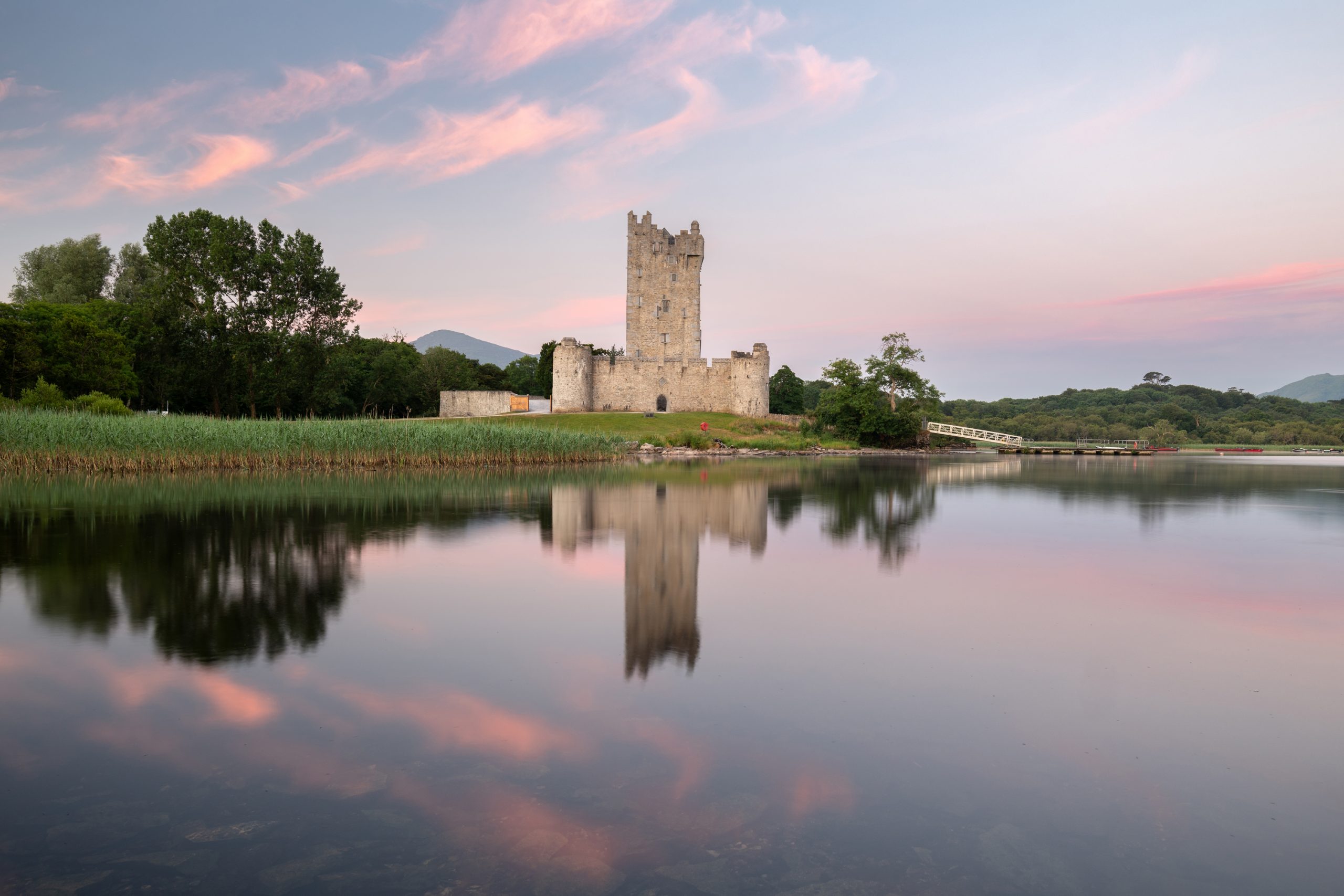 Ross Castle by Silvester Kalcik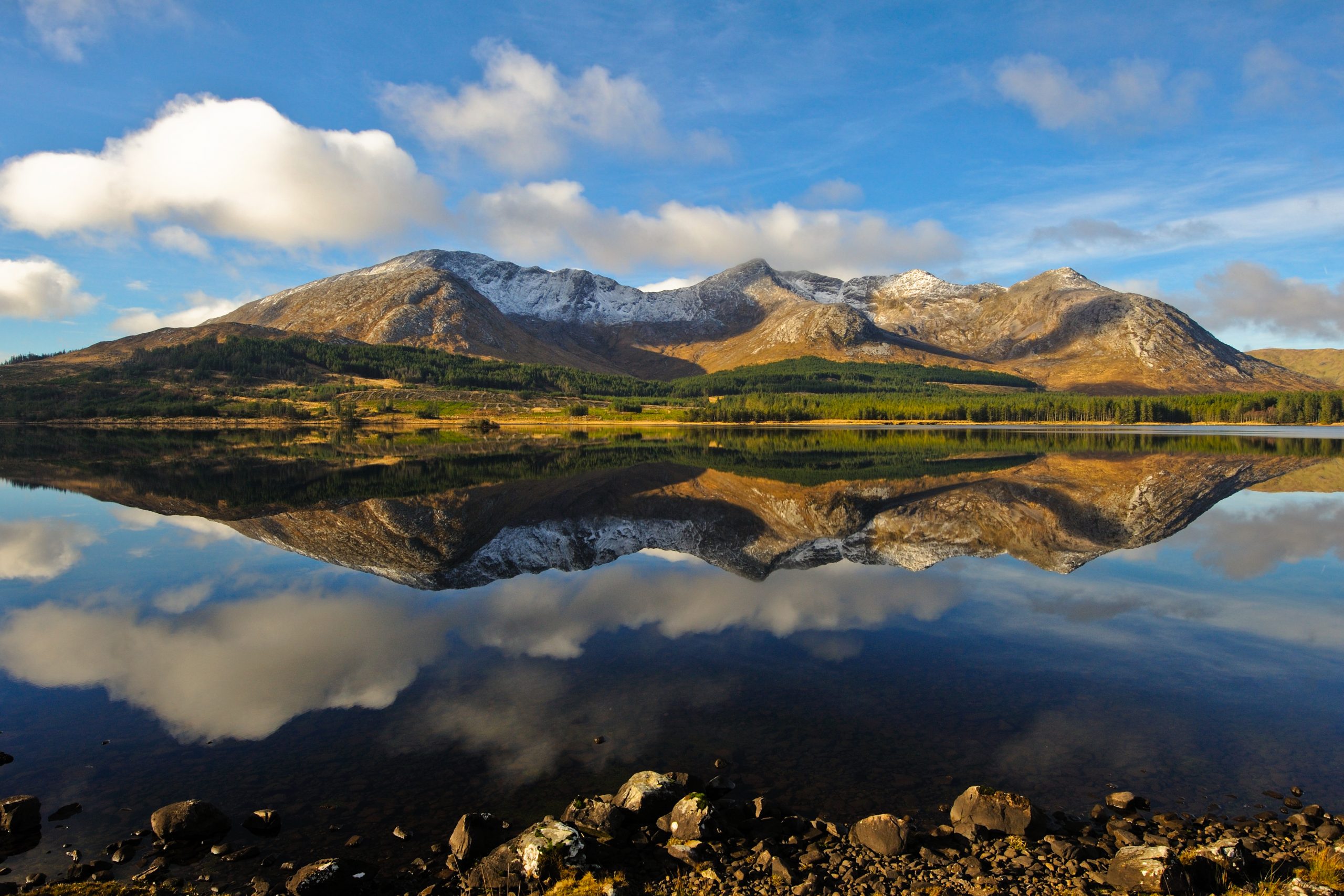 Connemara, Co.Galway by Sean Tomkins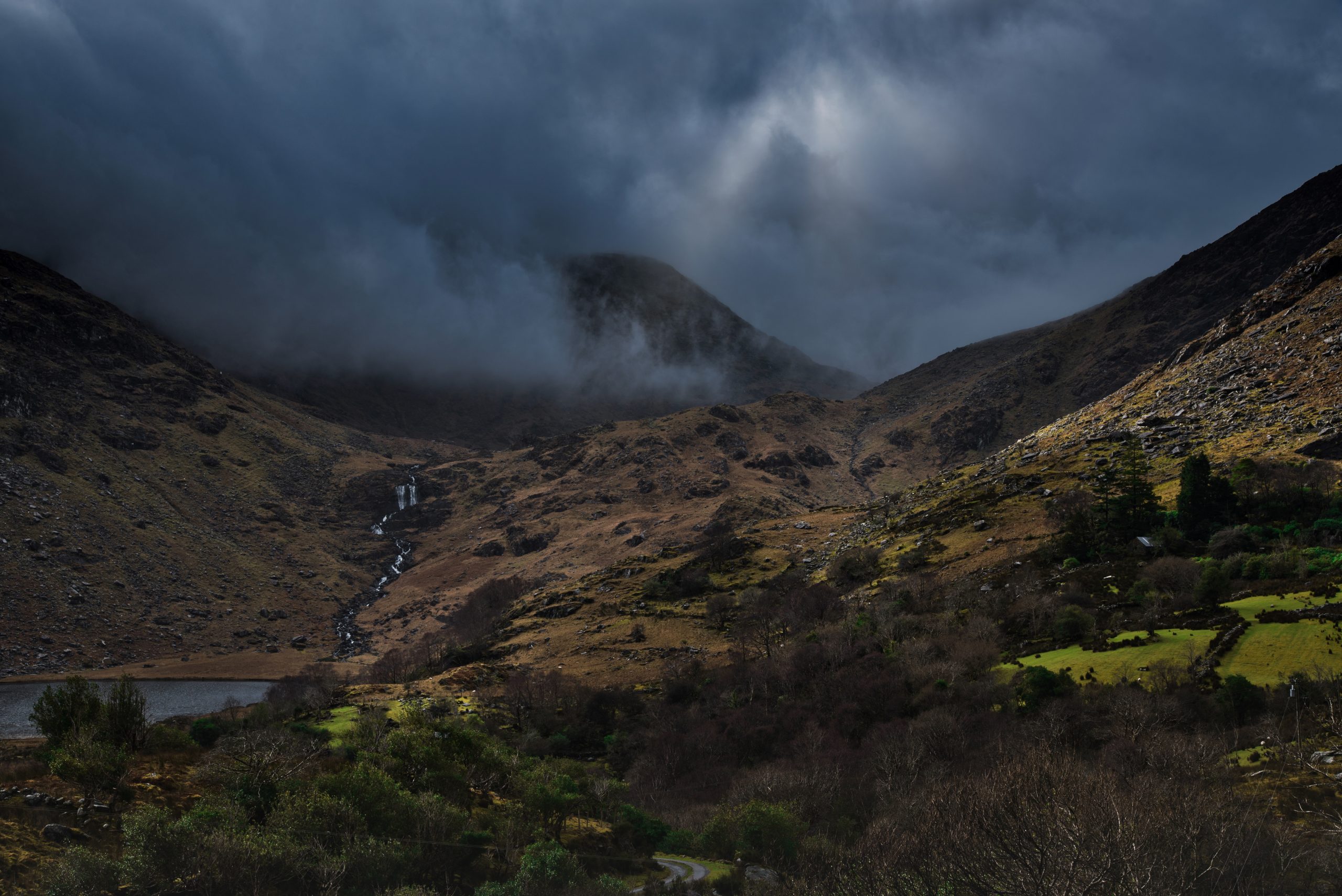 Black Valley Waterfall by John Holmes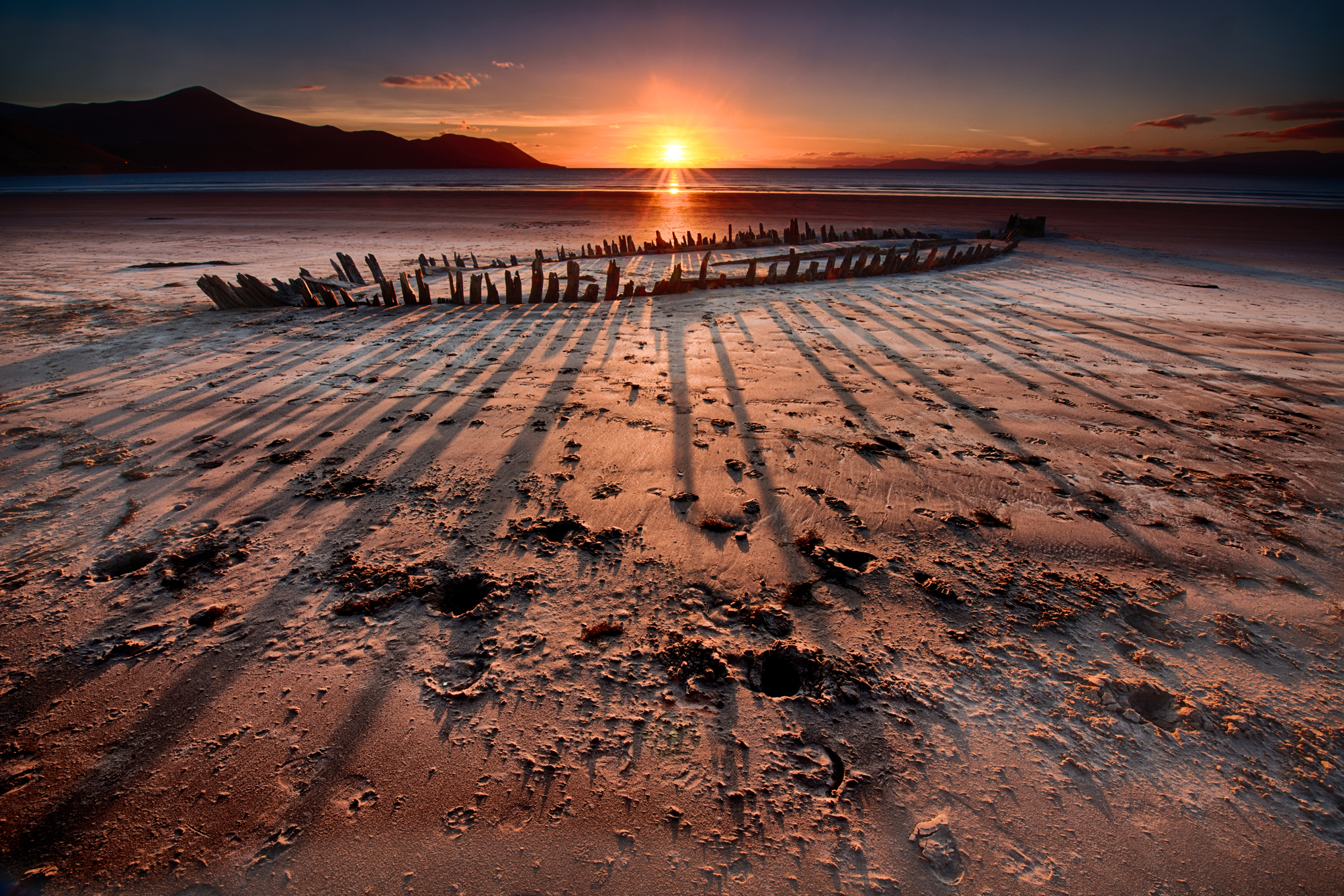 Sunbeam and Sunbeams by Trevor Cole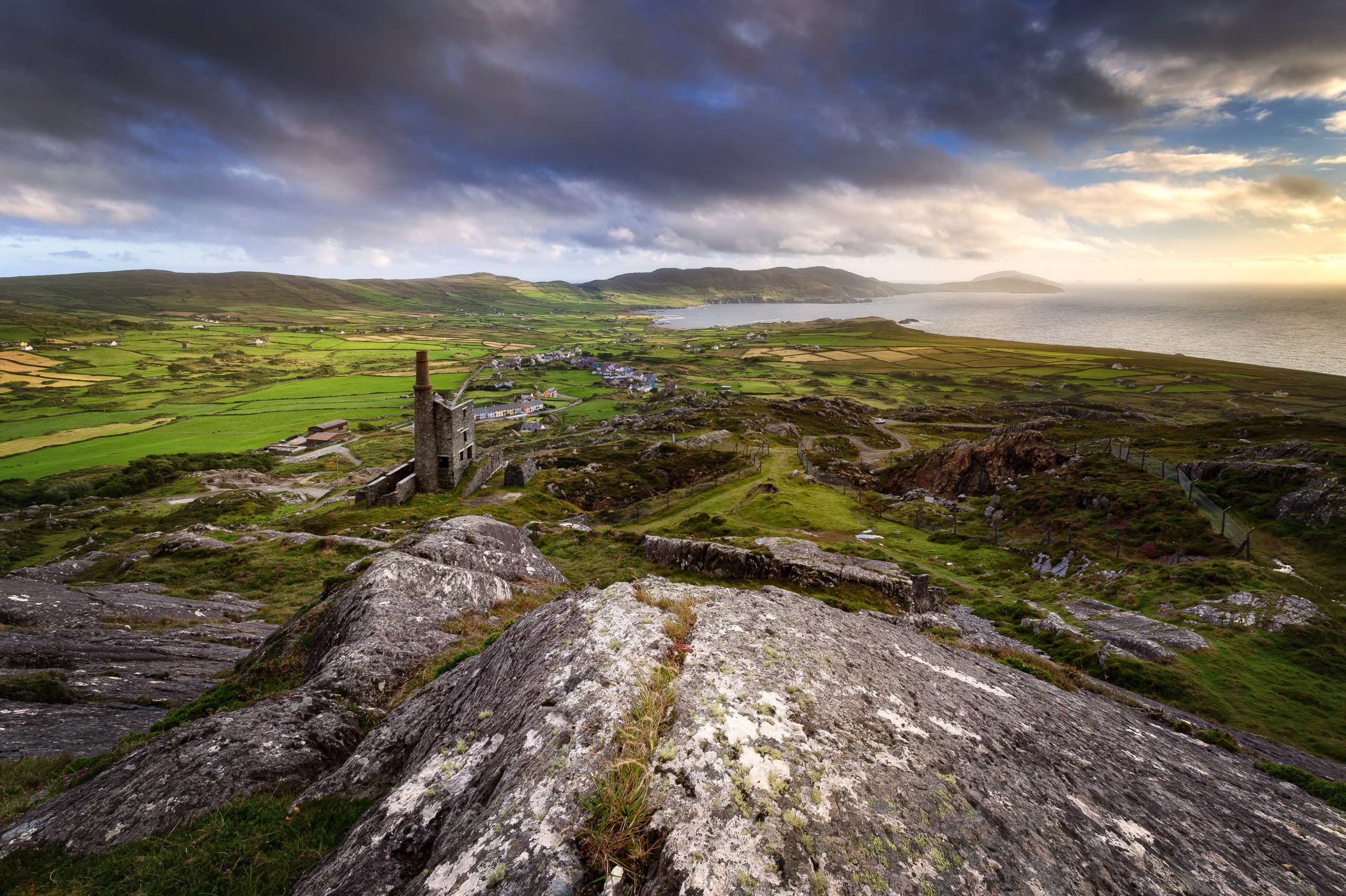 Allihies by Jiri Vrablik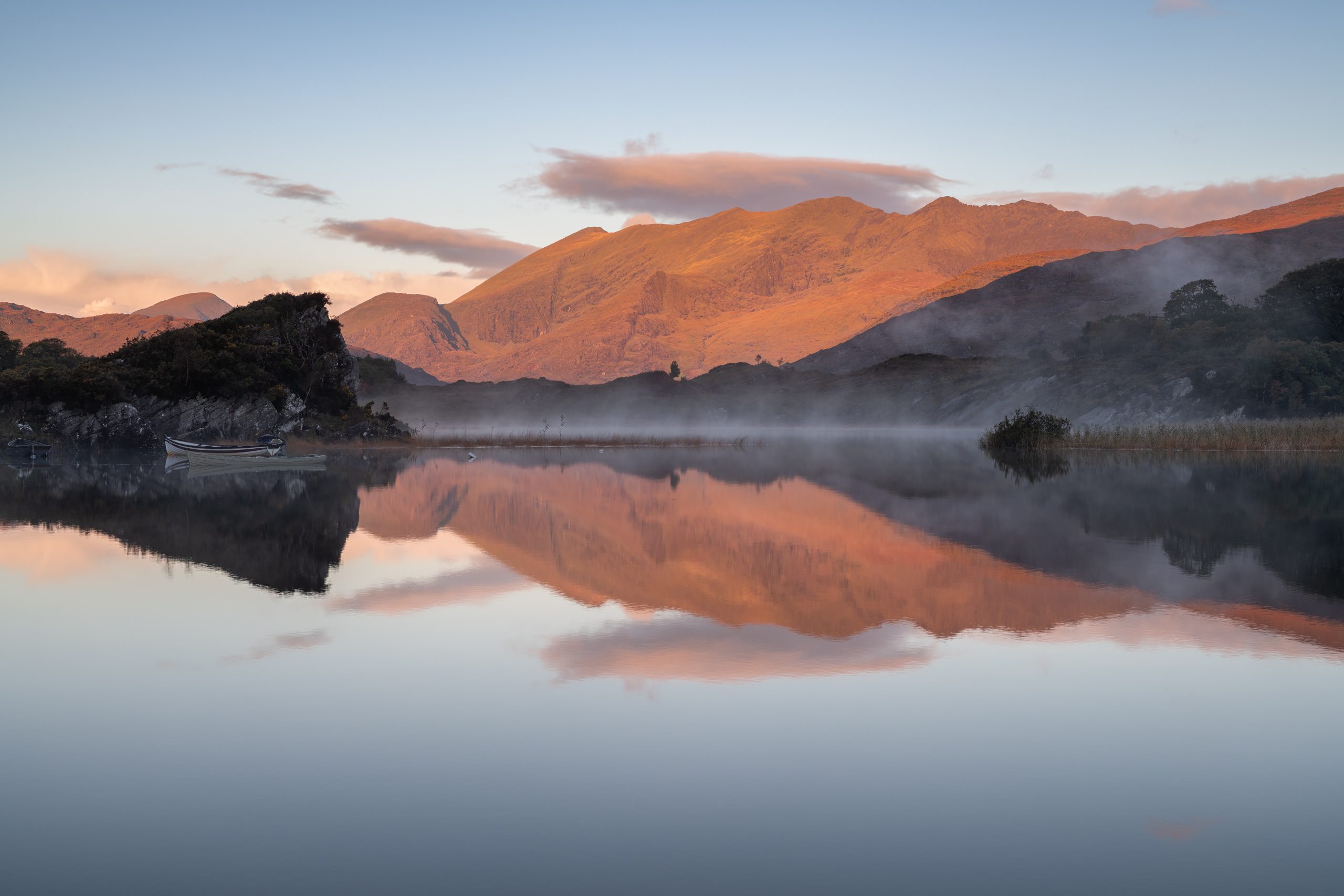 Sunrise, Upper Lake, Killarney by Silvester Kalcik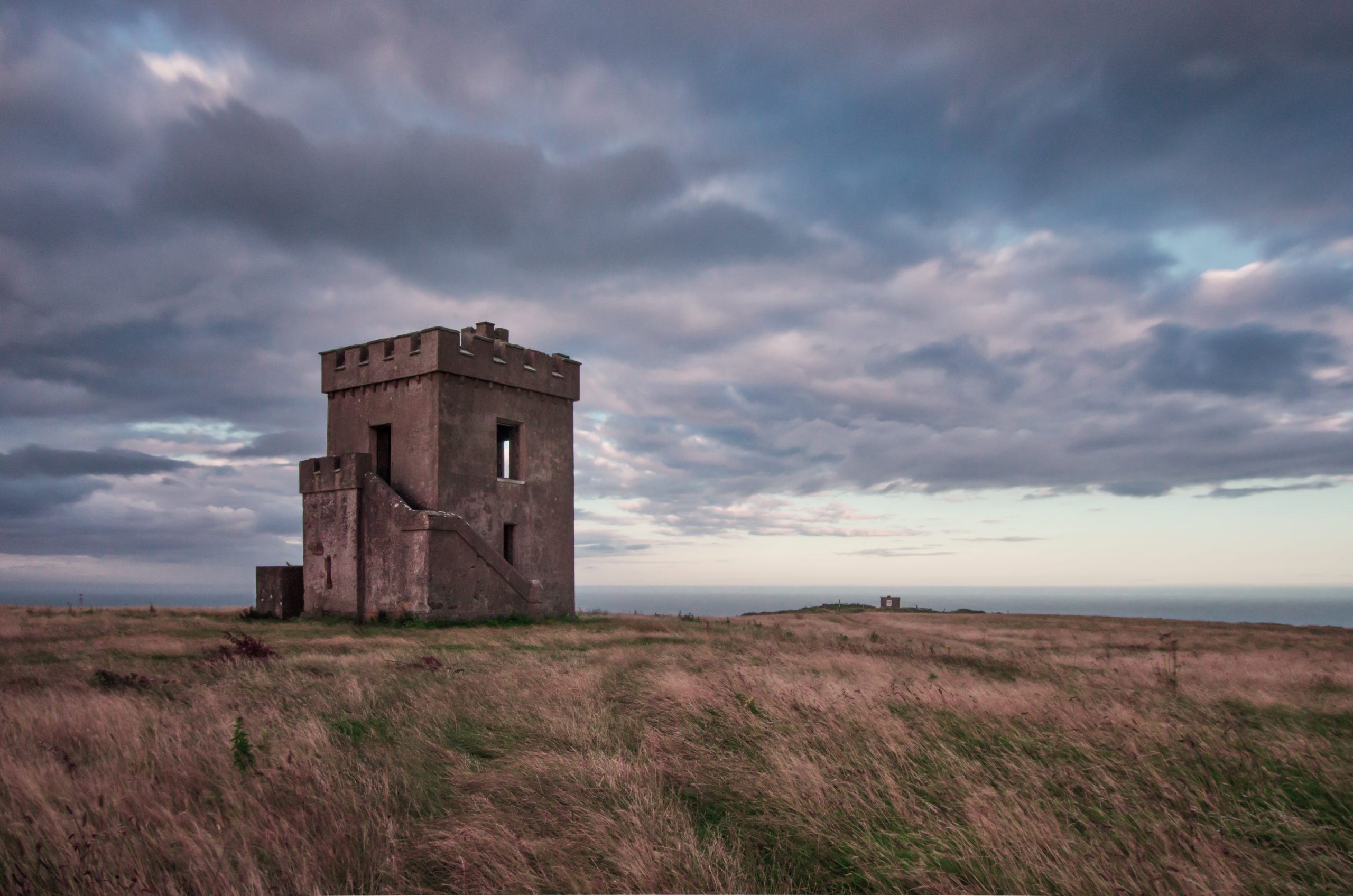 Ardmore Watch Tower by John Holmes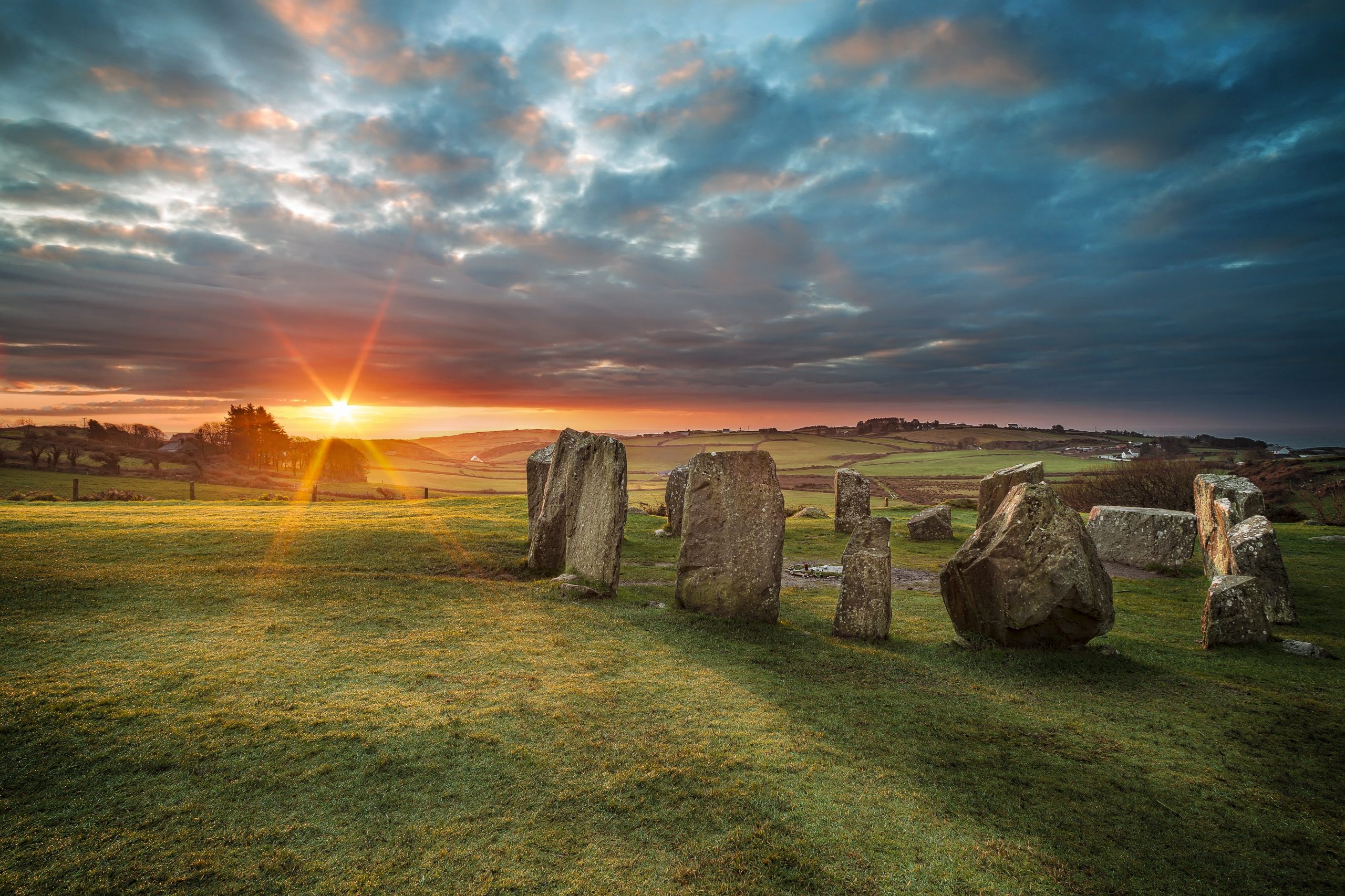 Drombeg by Jiri Vrablik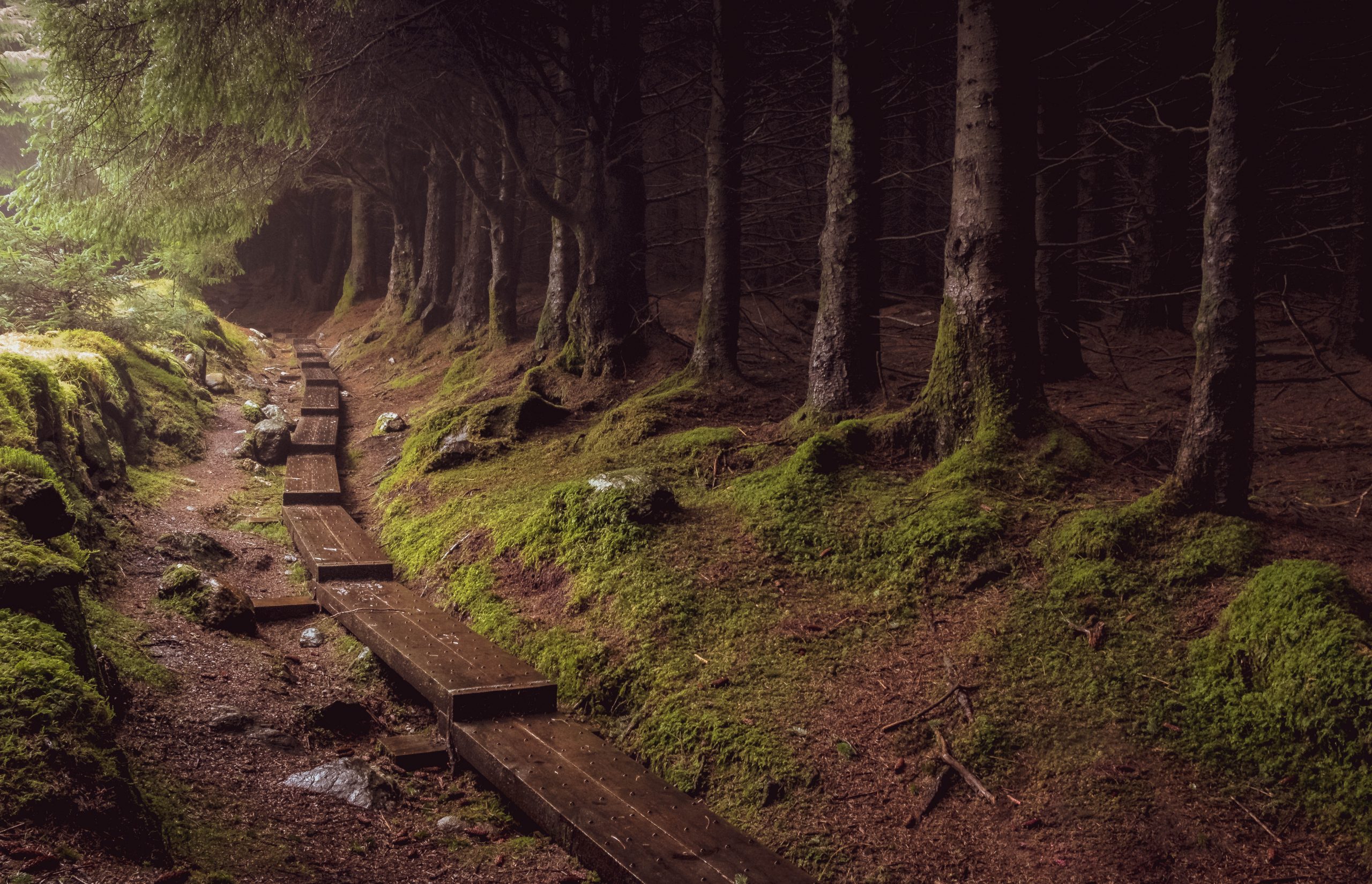 Ballinstoe by Richie Moylan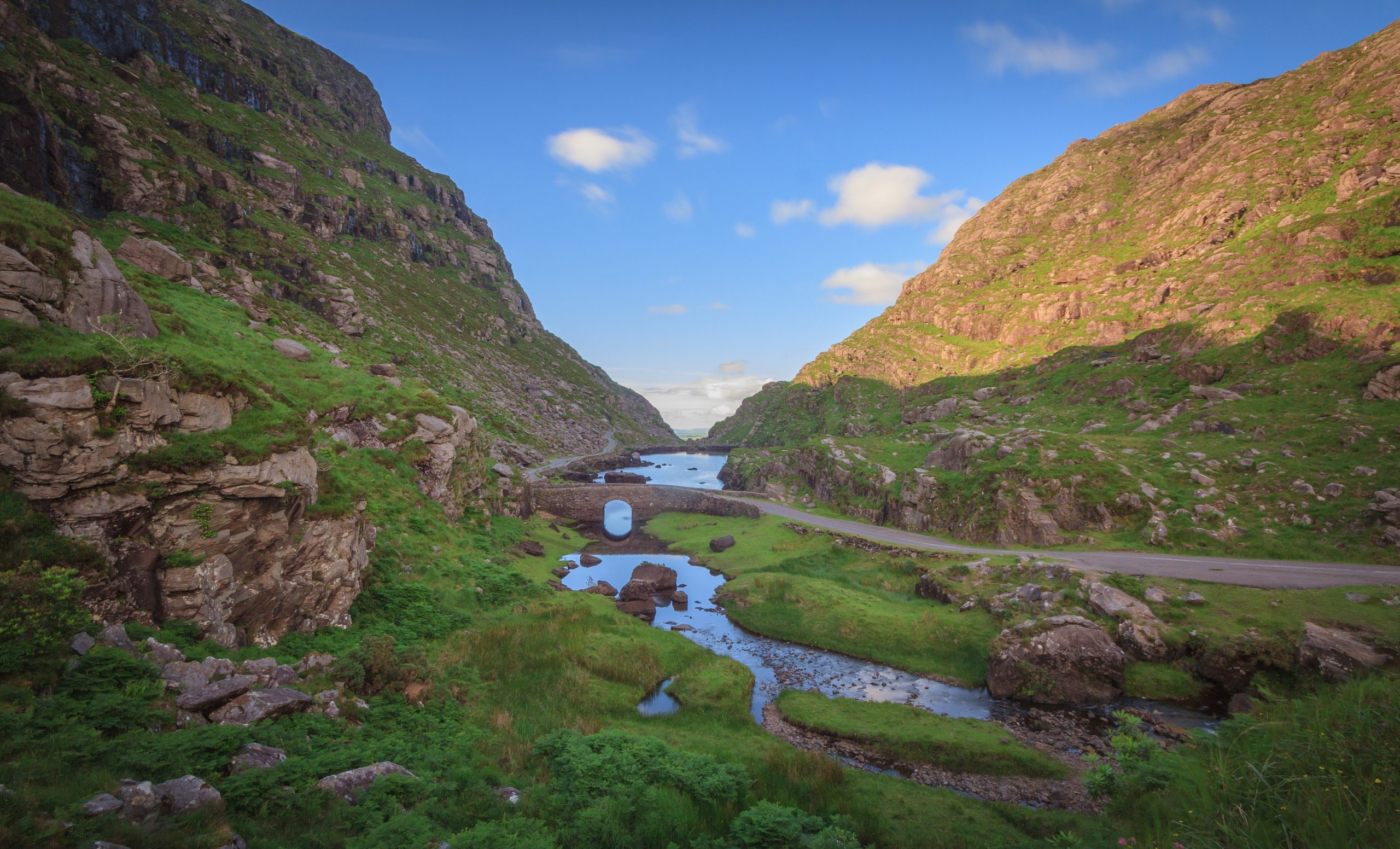 Gap of Dunloe by John Hurley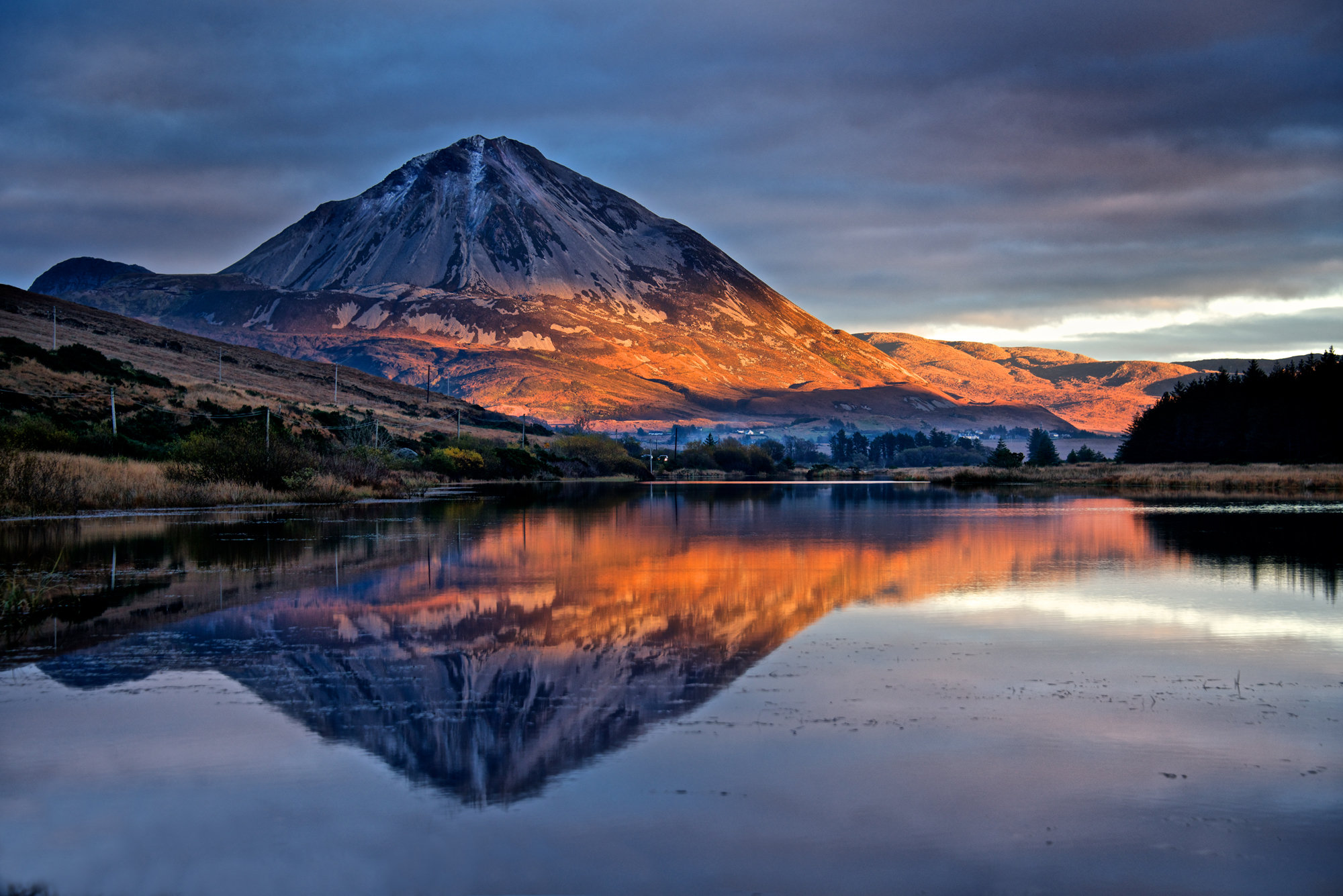 Errigal, Autumn Hues by Trevor Cole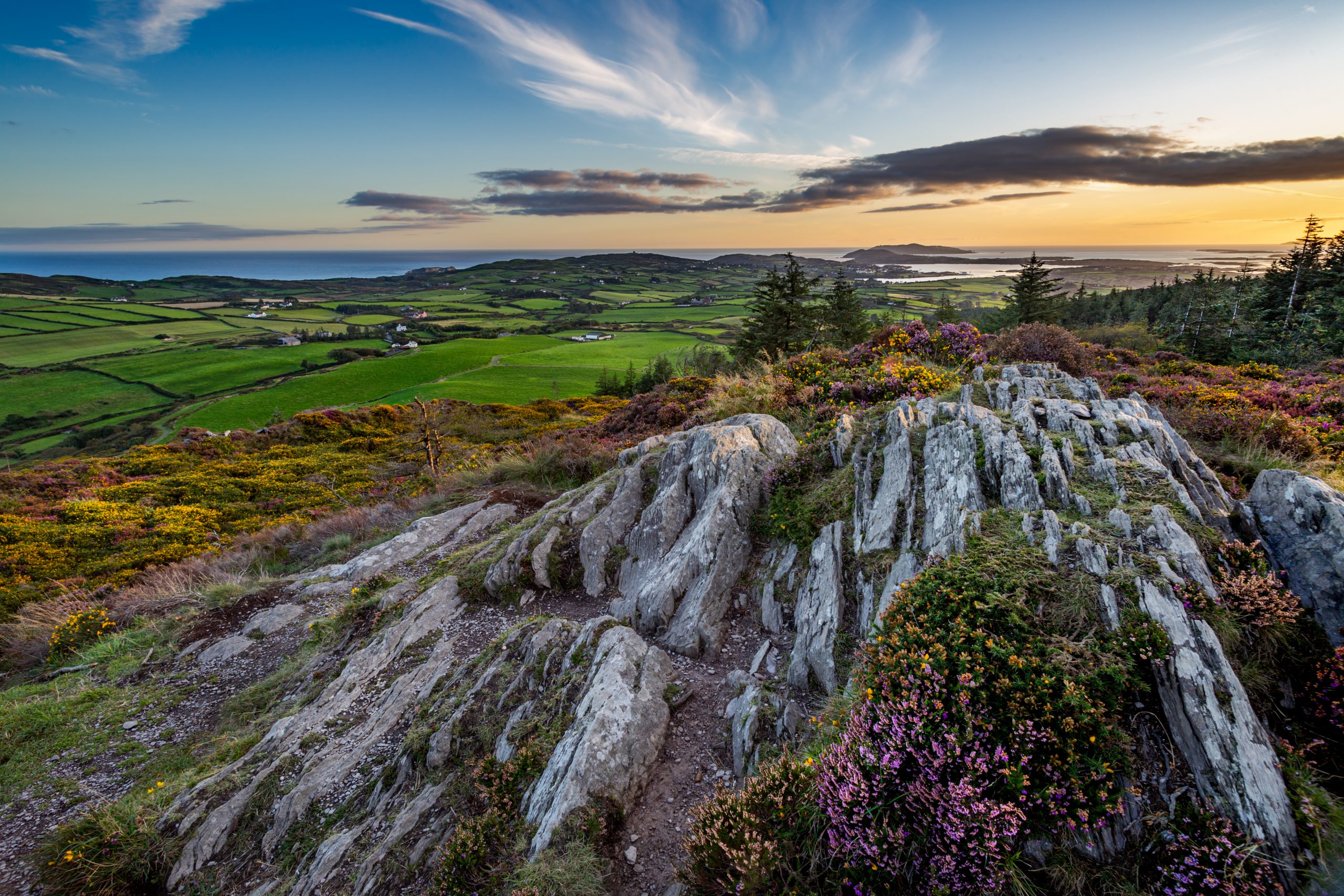 Lough Hyne by Jiri Vrablik